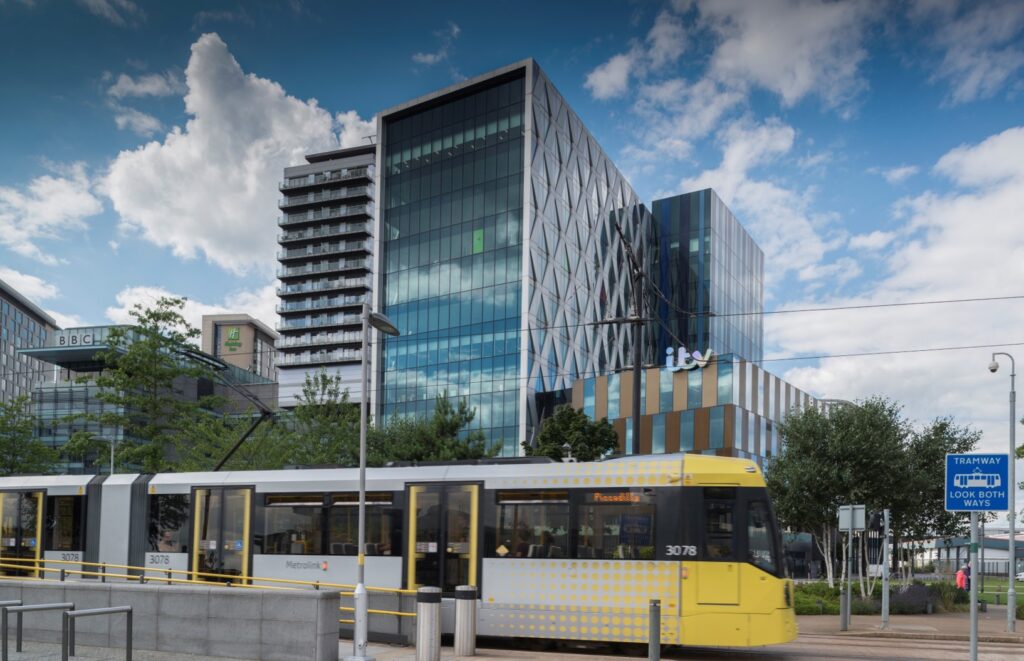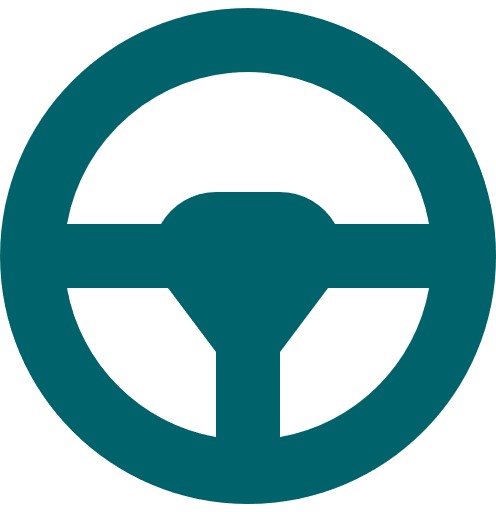 DRIVERS
We employ over 400 tram drivers to ensure safe and effective running of all our Metrolink tram lines. The role of a tram driver is a varied one working shifts, early in the morning and late at night to ensure full-service coverage. It is an extremely rewarding role which requires extensive training.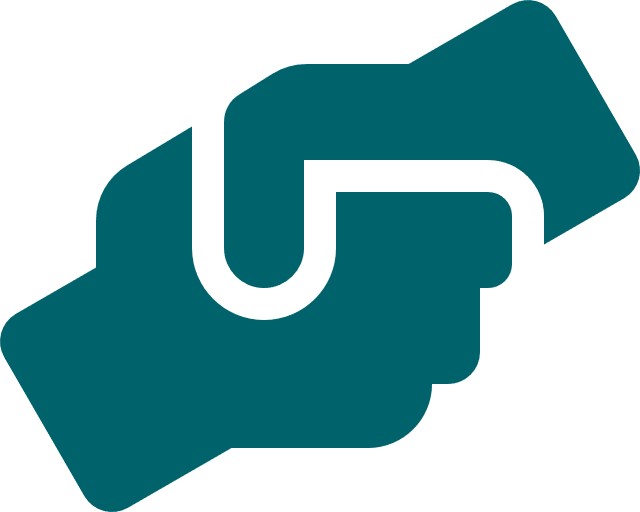 CUSTOMER SERVICE
Customer service roles range from Customer Service Representatives and Ambassadors to Customer Experience Advisors who deal with customer queries. Our Customer Service Representatives and Ambassadors work across the network to ensure safety and provide excellent customer service to our passengers.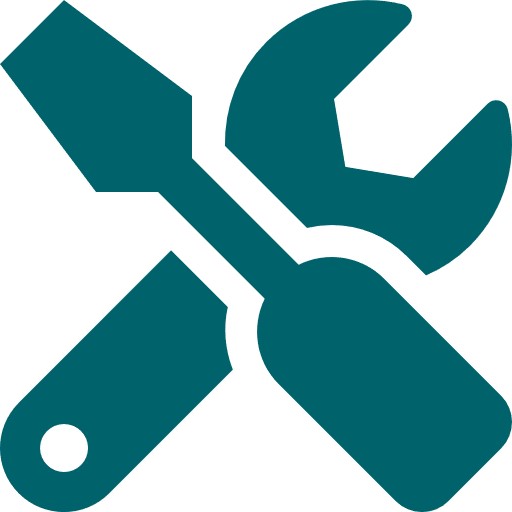 ENGINEERING
Our engineering department is crucial to the safe and efficient running of the Metrolink network. Roles vary from signalling & telecommunications engineering, civil engineering, electrical engineering, and maintenance technicians. Engineers are at the heart of everything we do and often you will be involved in impressive and exciting projects such as commissioning new trams and opening a new line!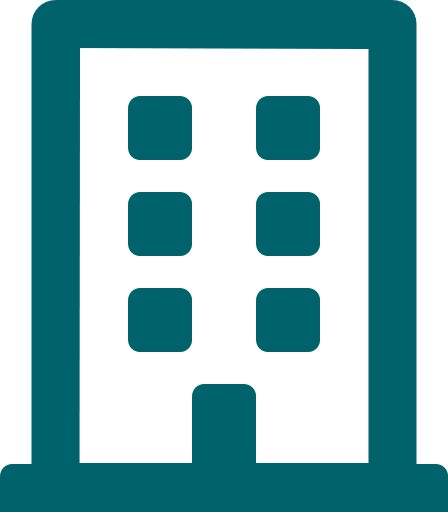 SUPPORT AND LEADERSHIP
Our support roles range from planning teams, finance & commercial, human resources, data analytics as well as managerial roles.
900+
Staff Keeping You Moving Every Day
LARGEST IN UK
UK's Largest Light Rail Network